Adnan Malik is a multi – talented individual, encompassing roles as a security researcher, application pentester, digital rights activist, entrepreneur, and community builder. Despite coming from a non – technical background, Malik discovered his passion for c ybersecurity when he pursued his education in Computer System Engineering at UET Peshawar.
Since then, he has become a prominent figure in the cybersecurity community, actively participating and hacking on platforms such as HackerOne. Additionally, Malik h as been offering application pentesting services to clients worldwide, demonstrating his exceptional skills and expertise in the field.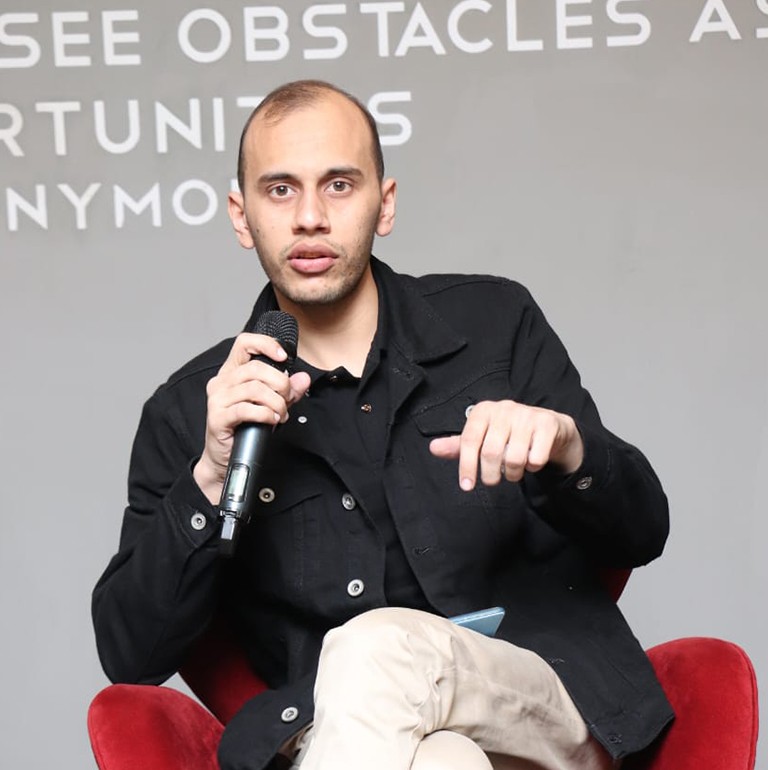 Secure Purple:
Adnan Malik's passion for entrepreneurship has led him to roll out in the ecosystem for the past 4 year s. In 2021, he founded his own cyber security and digital safety consultancy, Secure Purple, which offers a range of cyber security services and solutions such as security audit, penetration testing, vulnerability assessment, and cyber safety training. The Secure Purple team consists of 5 skilled professionals who are committed to making the internet a safer place through their motto, "Be Internet Secure.". As a reputable cyber security consultancy, Secure Purple has been providing top – notch technical servi ces, training, hackathons, awareness campaigns, and informative video content for end users. Secure Purple believes "It takes years to build a business and only seconds to destroy it, and in today's digital age, the destruction can happen at the click of a button.
Women Cyber Safety Hackathon:
Secure Purple partnered with GDG Islamabad, WTM and NUST to arrange one of its kind Hackathon, Women's Online Safety Hackathon. The aim was to raise awareness of online violence women face in the digital sphere and brainstorm for different solutions which can tackle these problems. The workshop was a community training bringing together women and allies in tech across the country to be trained in ways to secure themselves.The women's cyber safety hackathon consisted of two parts, each designed to address the online safety concerns faced by women. In the first part, the participants were trained on the various online issues such as cyber blackmailing, harassment, trolling, hacking attempts, defamation, oversharing, and impersonation. The second part of the hackathon was a team – based brainstorming session where participants were given time to come up with solutions to the online safety issues discussed in the training. Teams were formed based on the participants' areas o f interest and expertise, and they were encouraged to collaborate and share their ideas.The Top 3 winners of the hackathon were awarded with prize money to recognise their efforts and to encourage them to continue working on their solutions. The award cere mony was a moment of celebration and recognition for the participants, who had worked hard to develop innovative solutions to online safety issues.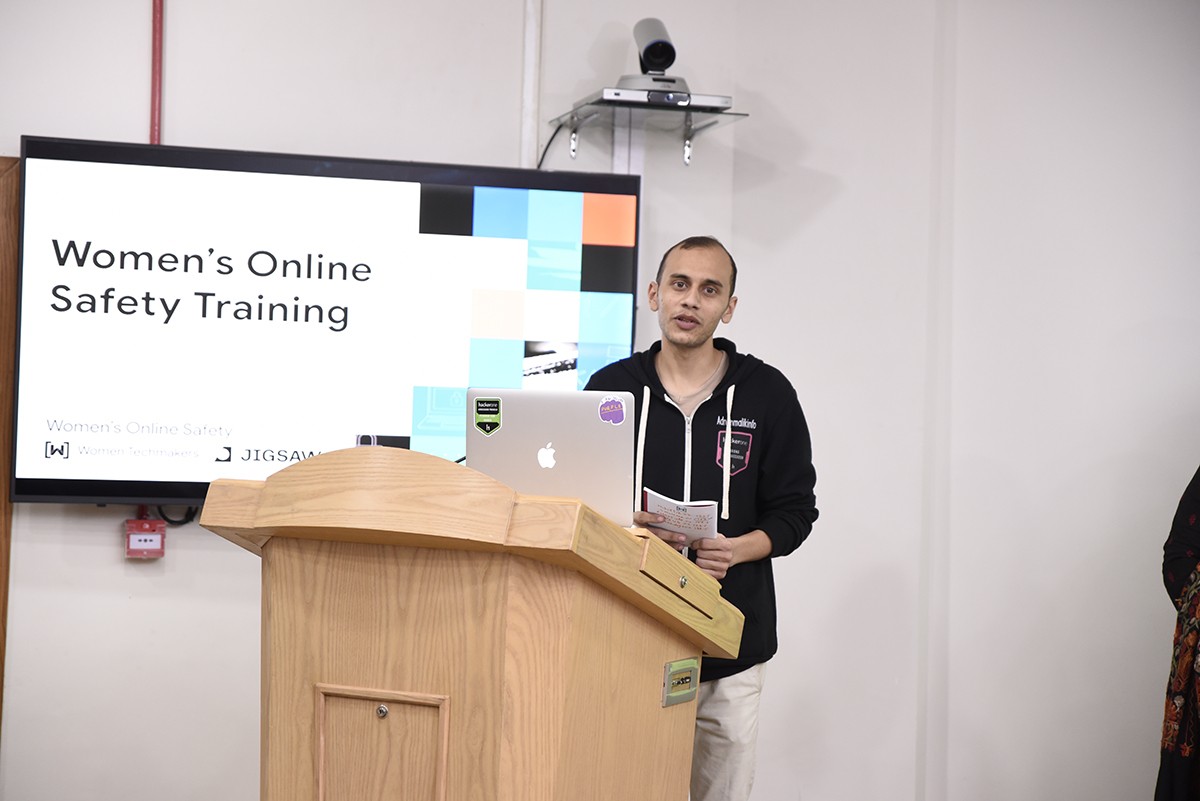 Community Building:
Adnan Malik is a passionate advocate for community building, particularly in the field of technology. He has a track record of founding and leading groups that promote cybersecurity and encourage peer – to – peer learning. In 2019, Malik was among the first Google Developer Student Club leads. He used this position to help promote Google technol ogies among students, with a focus on building real – world solutions. Later, Malik founded White Hats Peshawar, a community dedicated to promoting cybersecurity in Peshawar through peer – to – peer learning. More recently, Malik has taken on the role of running the Pakistan HackerOne Club, a cybersecurity community with over 1500 members. The club is sponsored directly by HackerOne, a leading platform for ethical hackers and bug bounty programs. Malik has led the club in organizing hacker meet – ups, workshops, an d sessions, as well as supporting other similar initiatives. His dedication to community building has helped to foster a culture of cybersecurity awareness and collaboration in Pakistan and beyond.
National and International Competition:
The members of Pa kistan HackerOne club have been consistently demonstrating their expertise in the field of cybersecurity by participating in national and international competitions. As an official community partner of Pakistan's first cybersecurity hackathon in 2021, orga nized by MoIT and Ignite, the club actively supported the event through community engagement. Moreover, the club has been actively participating in the HackerOne World Cup, a global bug bounty competition, with teams from around the world, showcasing their skills and knowledge in the field of cybersecurity.
Digital Wellness and WellBeing:
Adnan Malik has demonstrated his keen interest in digital rights, which has become one of his favorite areas of work. He has been delivering informative and engaging talk s and raising awareness regarding digital rights and laws. His passion for digital rights is reflected in his ongoing efforts to educate people about the importance of online privacy, the risks of cyberbullying, and the consequences of cybercrimes. In addi tion to his work on digital rights, Malik has been actively promoting digital wellness. He firmly believes in the importance of building technology that is designed with the human element in mind. He has been delivering talks and using social media to talk about digital wellness, the impact of technology on the human mind, social media binge, and the impact of the internet on mental health.
As the youngest member ever selected by the Harvard Business Review and the MIT Technology Global Insights Panel, Areeb Khan's influence in shaping the intersection of technology and business is unparalleled.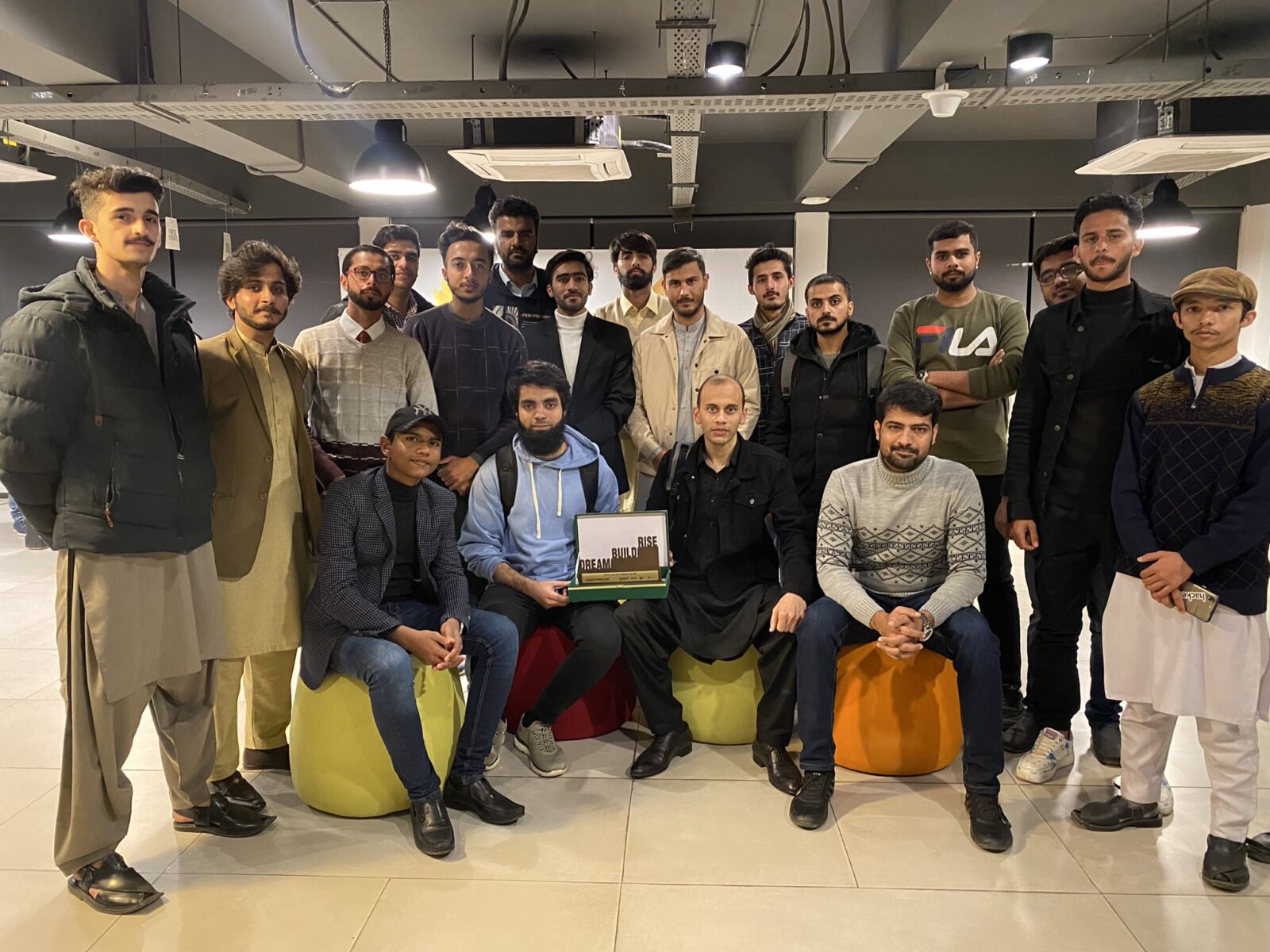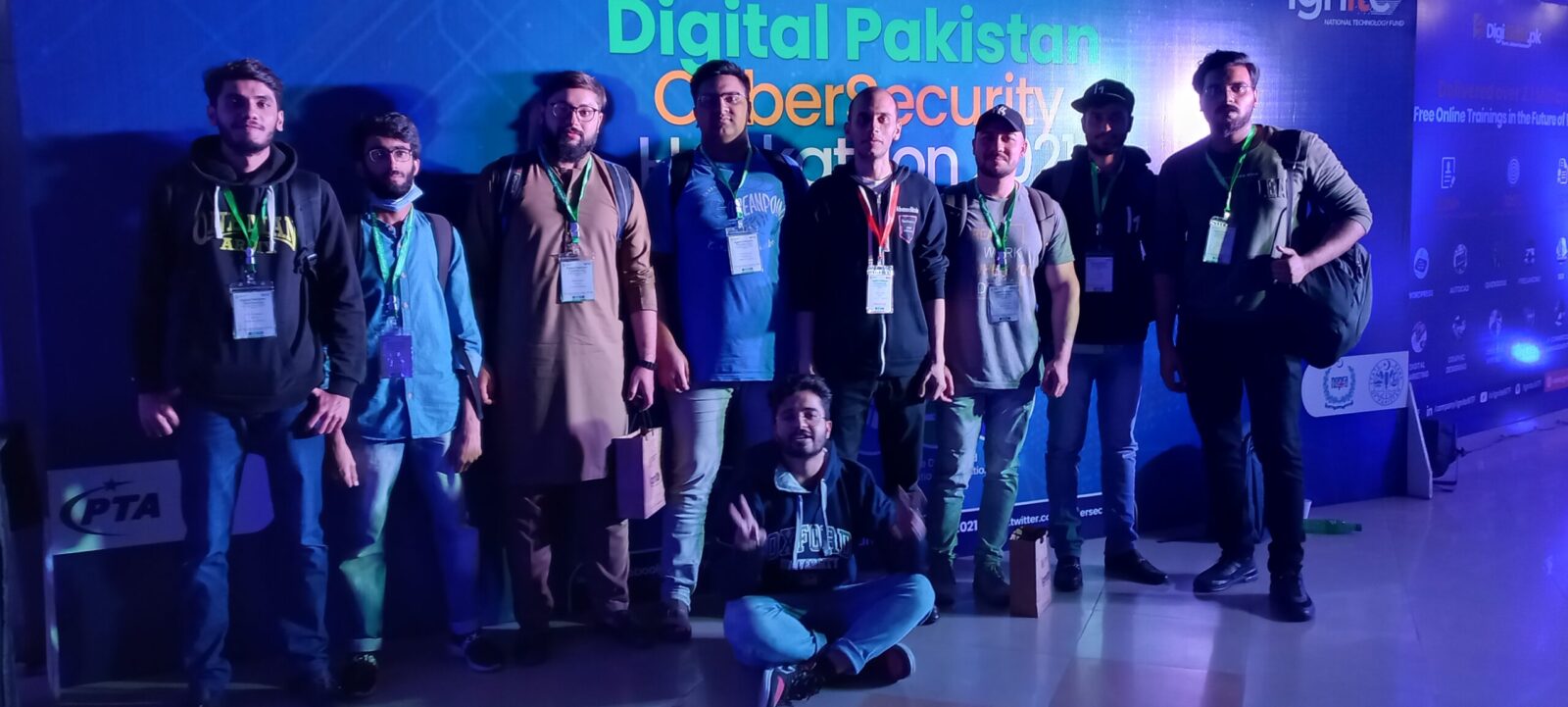 Malik has been seen as a critic of celebrity and social media influencer culture, which hesees as having a significant negative impact on the masses. He is committed tocreating awareness about the potential dangers of this culture and educating people onhow to use technology responsibly. Through his work on digital wellness and digitalrights, Malik aims to make the internet a safer and healthier place for all.