Abdullah Shah, a dynamic young entrepreneur from Swat Valley, Pakistan, has carved a niche for himself in the digital marketing industry as the Founder/CEO of Inubiz Pvt Ltd.
With a remarkable track record and deep expertise in digital marketing, Abdullah Shah has positioned himself as a leading figure in the field. In this article, we will delve into Abdullah Shah's career journey and explore the outstanding success story of Inubiz Pvt Ltd.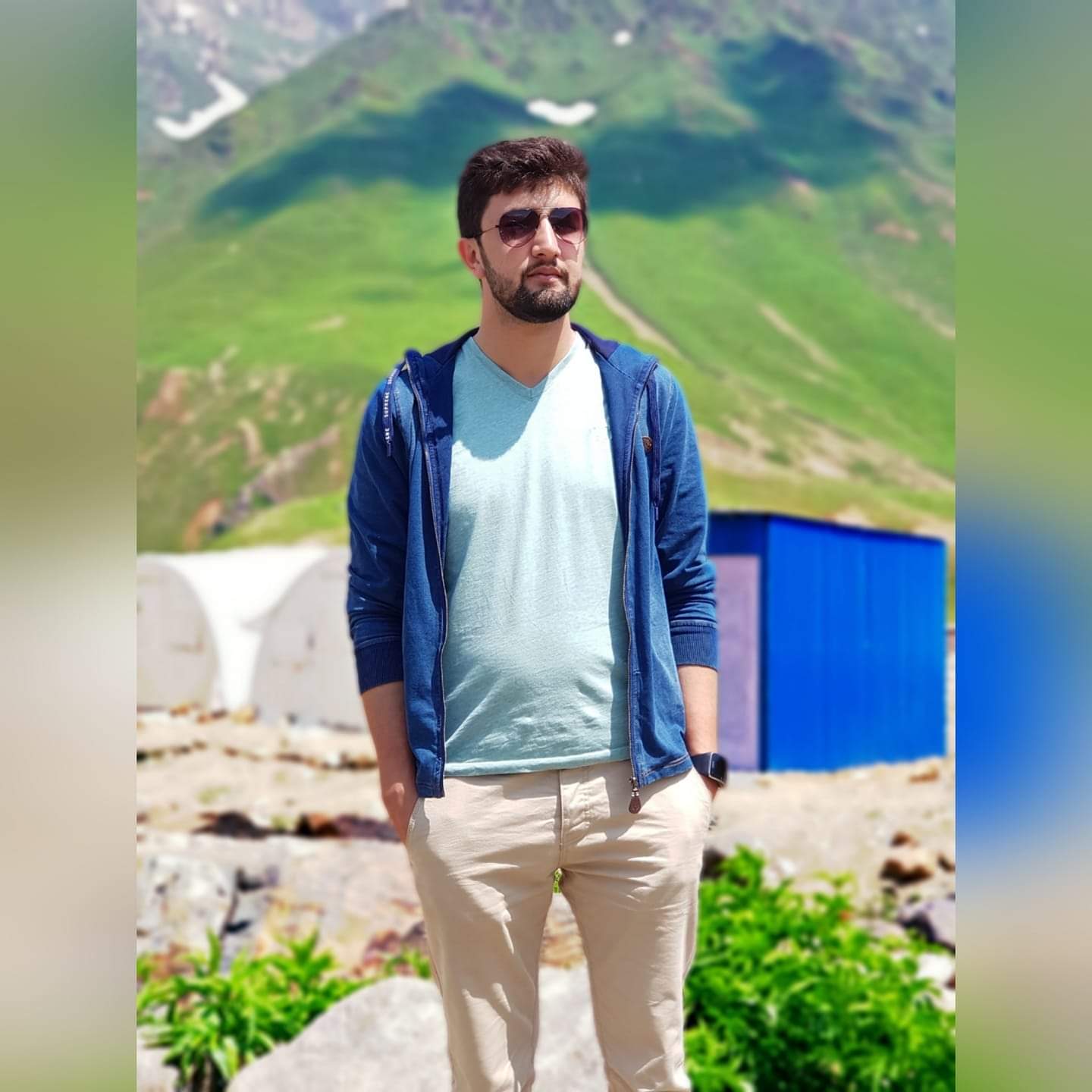 Abdullah Shah's digital marketing journey began in 2017 when he started working as a freelancer for diverse clients. During this time, he honed his skills and gained invaluable experience in the realms of SEO and digital marketing. His exceptional talent and unwavering passion soon caught the attention of prominent companies, leading to an offer from a well-established digital marketing agency.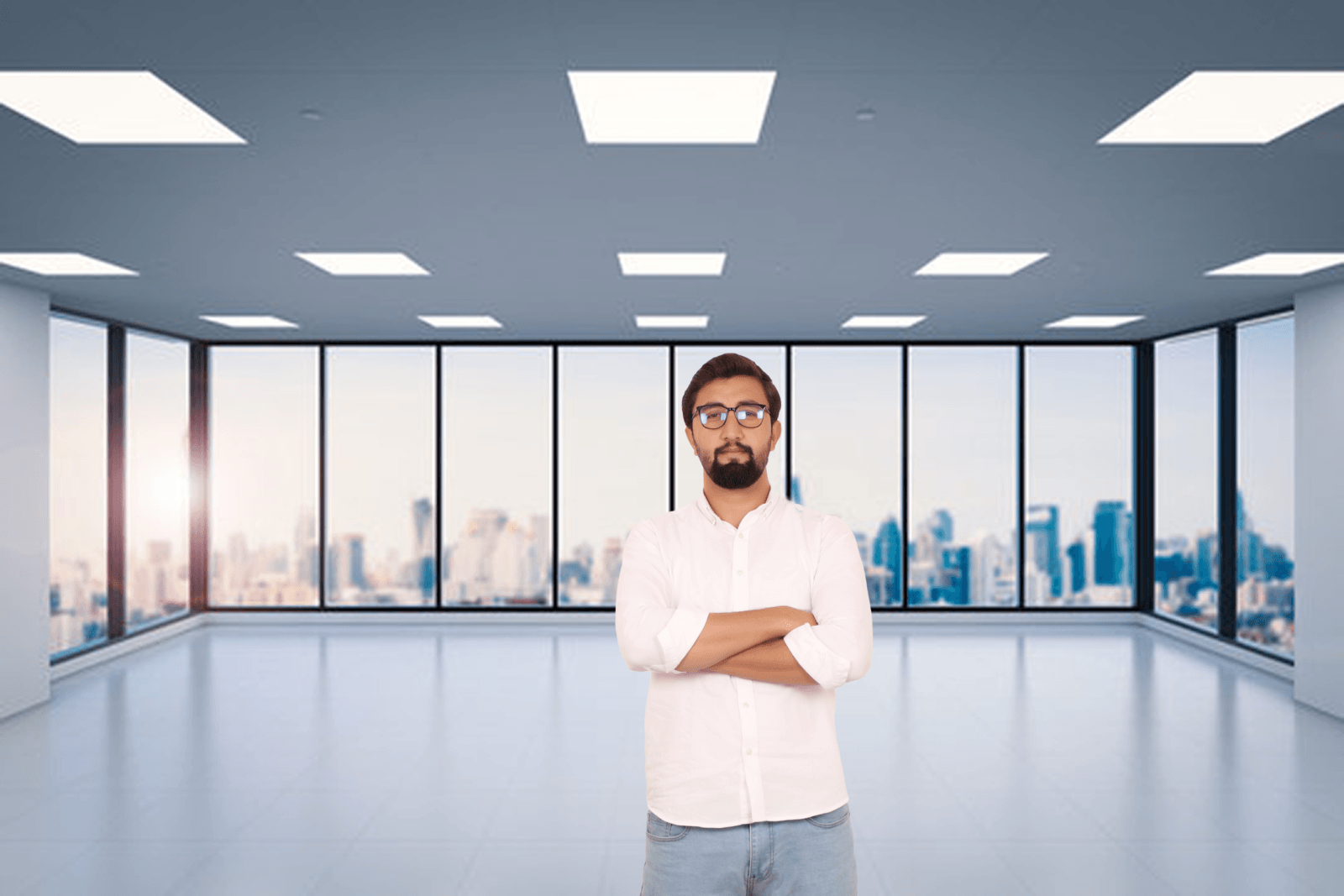 In 2022, Abdullah Shah founded Inubiz Pvt Ltd with a vision to provide cutting-edge digital marketing services to businesses of all sizes. Since its inception, Inubiz Pvt Ltd has rapidly emerged as one of the leading digital marketing agencies in Pakistan, boasting an impressive portfolio of clients that includes renowned brands.
The resounding success of Inubiz Pvt Ltd can be attributed to Abdullah Shah's exceptional leadership skills and the expertise of his talented and dedicated team. The company's unwavering commitment lies in delivering the latest digital marketing strategies and employing a data-driven approach to ensure tangible and measurable results for their clients.
Inubiz Pvt Ltd offers a comprehensive range of digital marketing services tailored to meet diverse business needs. Their service offerings encompass search engine optimization (SEO), pay-per-click (PPC) advertising, social media marketing, content marketing, email marketing, graphics designing, mobile app development, web development, and more. With a client-centric approach, Inubiz Pvt Ltd's team of experts closely collaborates with clients to develop customized strategies that align with their specific business objectives and target audience.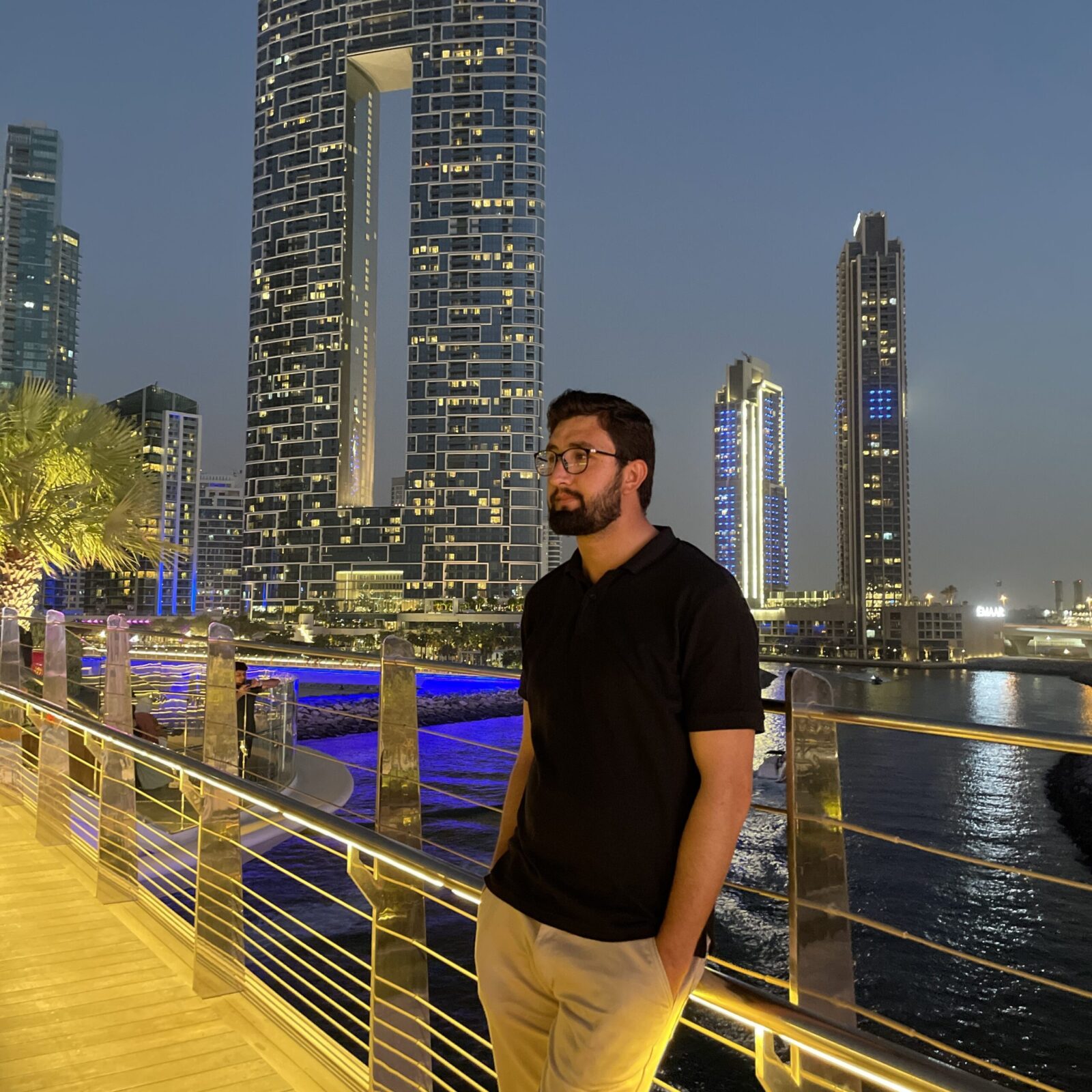 When seeking a reliable digital marketing agency to enhance your online presence and effectively engage your target audience, Inubiz Pvt Ltd stands out as an excellent choice. With their expertise, industry knowledge, and a focus on driving results, they empower businesses to unlock their full potential in the digital landscape. Inubiz Pvt Ltd's commitment to delivering exceptional services has solidified its reputation as a trusted partner for businesses across Pakistan.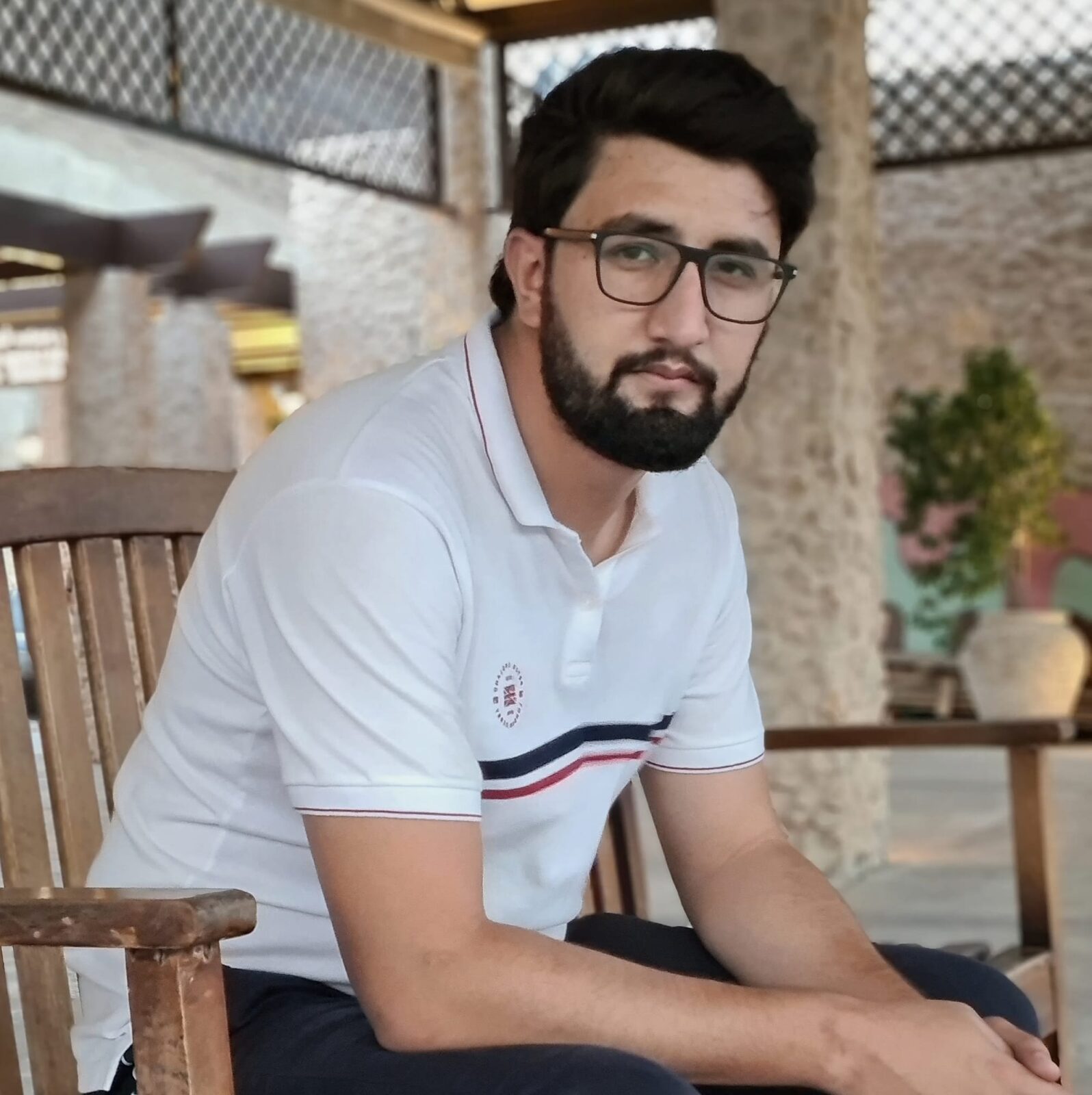 Abdullah Shah's inspiring journey in the digital marketing industry, coupled with the remarkable success of Inubiz Pvt Ltd, underscores the transformative power of vision, talent, and dedication. With a comprehensive range of services and a client-centric approach, Inubiz Pvt Ltd continues to reshape the digital marketing landscape in Pakistan. Collaborating with Inubiz Pvt Ltd can help businesses enhance their online presence, connect with their target audience effectively, and achieve sustainable growth in today's dynamic digital world.