Ahsan Meraj's journey is nothing short of extraordinary. With a diverse skill set in Information Communication Technology, industrial and home automation, and a natural flair for leadership, Ahsan has risen from humble beginnings to become a trailblazer in the IT industry. As the Director of Business for FabIntel, Ahsan has been instrumental in driving innovation and change in product development in the Software industry, while also inspiring and guiding the younger generation to achieve their dreams.
Ahsan's story began after he graduated in computer science and embarked on his career in the UAE. With a passion for taking on challenges, Ahsan quickly made a name for himself by offering his services to local organizations as an IT consultant and taking on roles that pushed him to evolve and grow.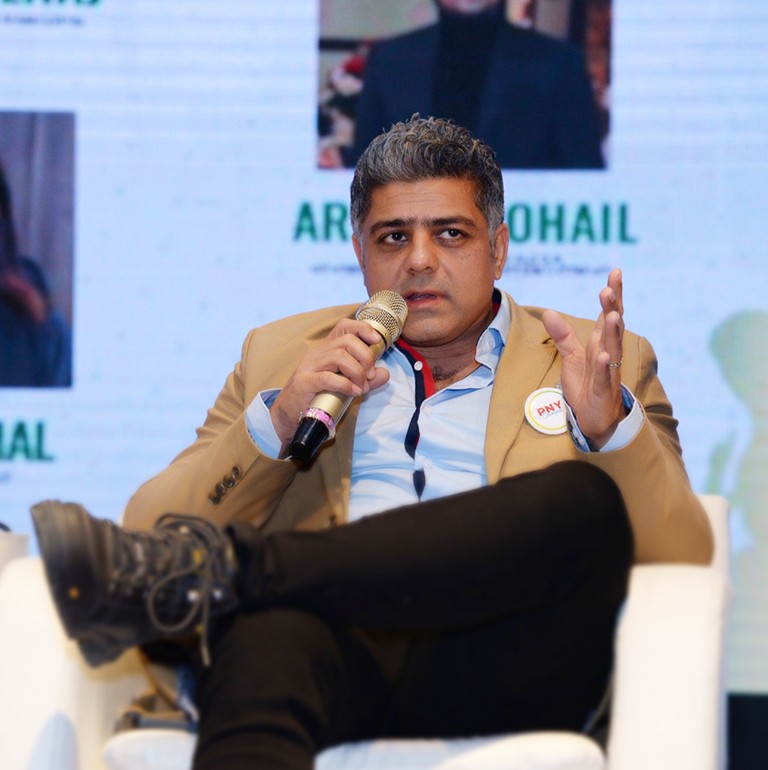 In 2019, Ahsan's life took an exciting turn when he was approached by Mr. Iftikhar Yasin, CEO of FabIndustries and Fabcot International, with a visionary idea. Mr. Yasin dreamt of creating a product based local solution for the spinning unit in the textile industry, which would reduce the need for importing expensive hardware and software solutions for spinning units. Ahsan was captivated by the idea and immediately embraced the challenge.
Since then, Ahsan, along with the team at Fabintel, has been working tirelessly towards realizing this vision. Their dedication, innovation, and unwavering commitment to excellence have resulted in groundbreaking developments. Ahsan's ability to think outside the box, his relentless pursuit of perfection, and his natural leadership qualities have been instrumental in driving Fabintel's success.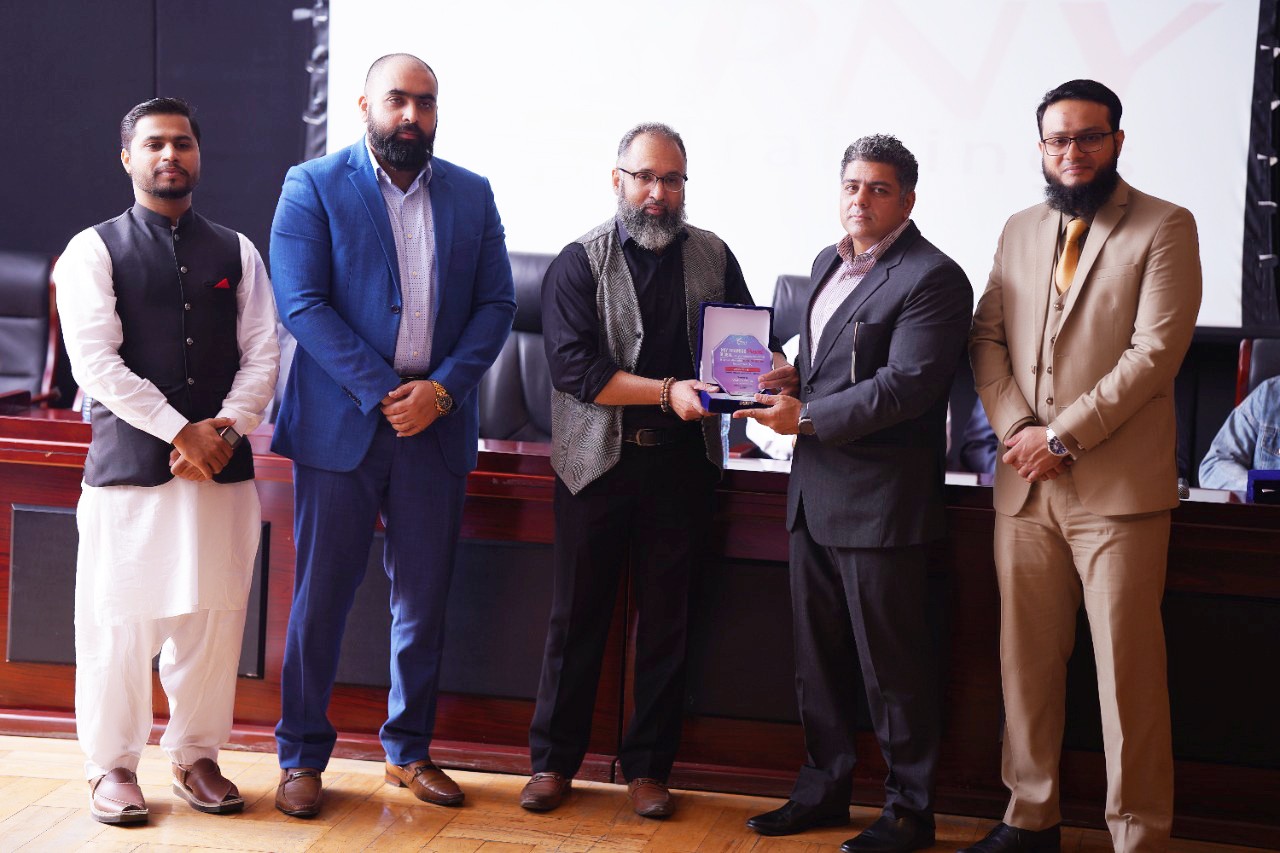 The previous four years have been marked by Fabintel's exceptional capacity to create and deploy state-of-the-art websites, applications, CMS, and ERP solutions. Among these outstanding products are a food booking application and system tailored for overseas customers, a local housing society management system and app, and a COVID-19 era learning management system.Under the expert guidance and direction of Ahsan, Fabintel has experienced impressive growth and expansion. Indeed, there are many more exciting developments on the horizon for this dynamic and innovative organization in the years to come.
Beyond his professional accomplishments, Ahsan has also become a respected figure in the education sector for IT industry. He has been invited as a chief guest, guest speaker, and evaluator in various institutes and universities, where he shares his unique approach to mentoring. Unlike many influencers who focus solely on monetary success, Ahsan emphasizes the importance of critical thinking, problem-solving, and defining one's goals in today's fast-paced economy. His thoughtful and practical guidance has earned him admiration from faculty and fellow industry professionals alike.
Ahsan's inspiring story serves as a testament to the power of determination and leadership. Despite facing challenges and obstacles along the way, he has remained resilient, driven, and humble.
His contributions to the IT industry and his dedication to nurturing the younger generation are a true reflection of his character and values. Ahsan Meraj is a visionary leader who continues to make waves in the IT industry, leaving an indelible mark for generations to come.