Areeb Khan is a renowned and highly accomplished technology expert and startup growth strategist who has made significant contributions to the IT industry in Pakistan. Areeb Khan has emerged as a trailblazer, redefining the boundaries of what is possible and driving forward the digital transformation in Pakistan.
As the CEO of Areeb Innovations, a leading tech-enabled digital marketing solutions provider, he has revolutionized the industry by creating customized strategies that yield tangible results for his clients. Areeb's remarkable journey, from a prodigious talent to a cybersecurity expert to an award winning digital marketer and technologist, has been fueled by an unyielding commitment to excellence and a relentless pursuit of empowering Pakistan's youth through the power of information technology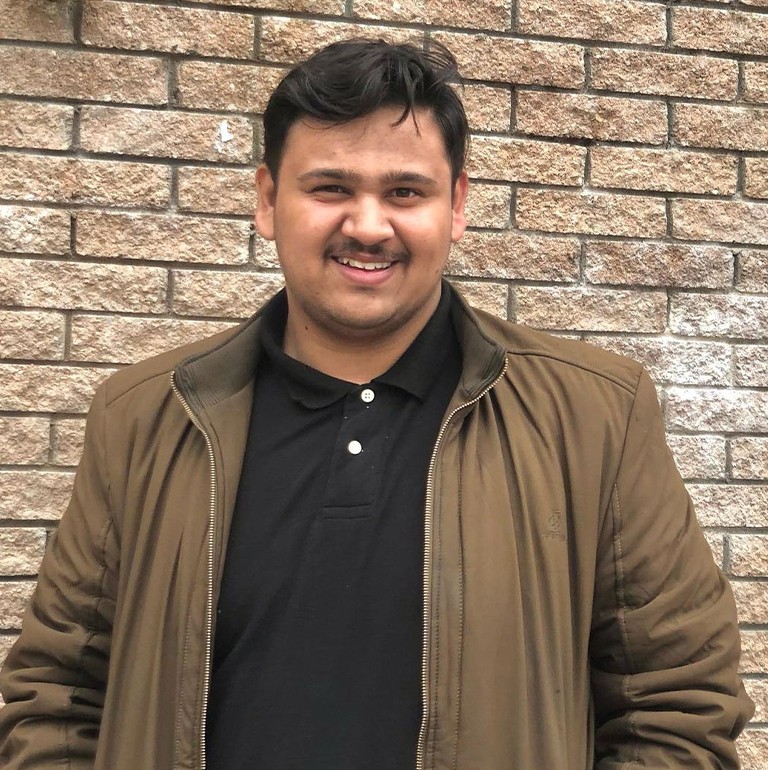 The Journey of a Trailblazer: From Prodigy to Award Winning Technologist
At a tender age, Areeb Khan's fascination with computers ignited a passion that would shape his future. He started using computers at the remarkable age of 4, and by the time he was just 10 or 11 years old, he had already delved into the complexities of various programming languages such as Go!, Scala, Urbiscript, and more. His innate talent and insatiable thirst for knowledge propelled him to become the youngest cybersecurity expert in Pakistan, earning prestigious certifications including Microsoft IE Expert, Cisco Certified Network Associate, Certified Information Systems Auditor, and Certified Ethical Hacker v11.
Areeb Innovations: Pioneering Customized Strategies for Digital Success
As the CEO of Areeb Innovations, Areeb Khan has spearheaded a revolution in digital marketing. His company is renowned for its innovative and customized strategies that address the unique needs and goals of each client. The team at Areeb Innovations, comprising award-winning marketers, designers, and developers, possess the expertise and creativity to drive real results in the online sphere. By keeping a keen focus on metrics that matter the most, such as leads and revenue generated, Areeb ensures that his clients' success becomes the true measure of his own performance.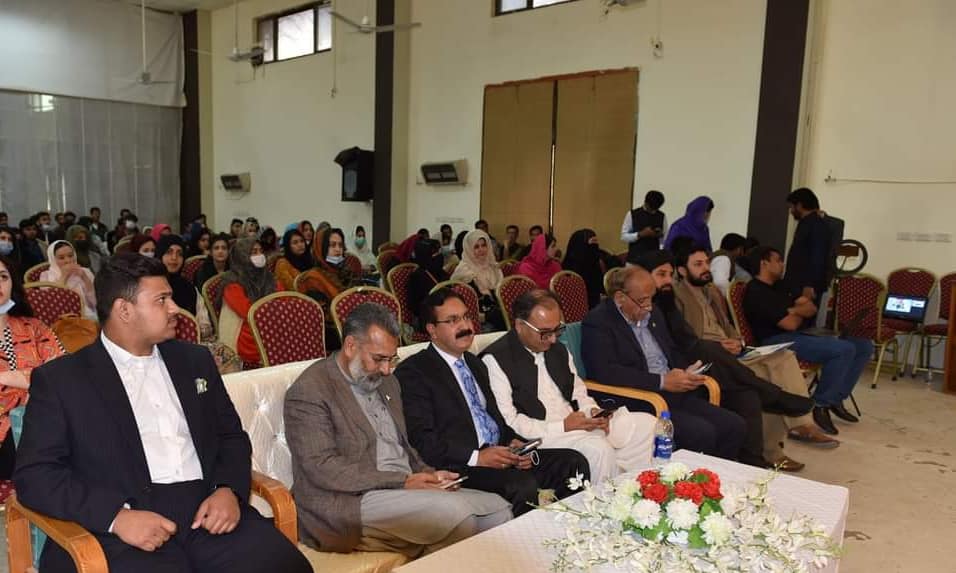 A World Record Breaker: Areeb Khan's Unmatched Dedication to Learning
In May 2021, Areeb set a world record by completing an astonishing 238 certified online training courses within a single year. This outstanding accomplishment is even more noteworthy considering that the previous record holder was from India. With his insatiable thirst for knowledge and relentless pursuit of self-improvement, Areeb has proven that age is no barrier to success. From becoming the youngest cyber security expert in Pakistan to earning esteemed certifications such as Microsoft IE Expert, Cisco Certified Network Associate, Certified Information Systems Auditor, and Certified Ethical Hacker v11, Areeb has consistently pushed boundaries and achieved remarkable milestones.
Not content with resting on his laurels, Areeb has also demonstrated his professionalism in software engineering, exhibiting proficiency in both Java and Python. Through his dedication and diligence, he has completed six diplomas, including those in Python and JavaScript, further enhancing his expertise in these critical areas of technology. Areeb's record-breaking achievement serves as a testament to his unmatched dedication and relentless pursuit of excellence.
By surpassing the previous record holder from India, Areeb has not only made his mark in the world of technology but has also set a new standard for aspiring learners and enthusiasts worldwide. His inspiring journey and commitment to continuous learning continue to redefine the boundaries of achievement and propel Pakistan to greater heights in the realm of technology.

Unleashing the Power of Information Technology: A Mission to Empower Pakistan's Youth
Areeb Khan's unwavering dedication to empowering the youth of Pakistan through information technology drives his extraordinary mission. He envisions a future where entrepreneurship, IT, and trade development are valued as highly as sports and innovation, fueling the overall growth and prosperity of Pakistan. Areeb's remarkable achievements and recognition as a trailblazer in the industry have earned him a coveted position as a member of both the prestigious Harvard Business Review and the MIT Technology Global Insights Panel.
As the youngest member ever selected by the Harvard Business Review and the MIT Technology Global Insights Panel, Areeb Khan's influence in shaping the intersection of technology and business is unparalleled.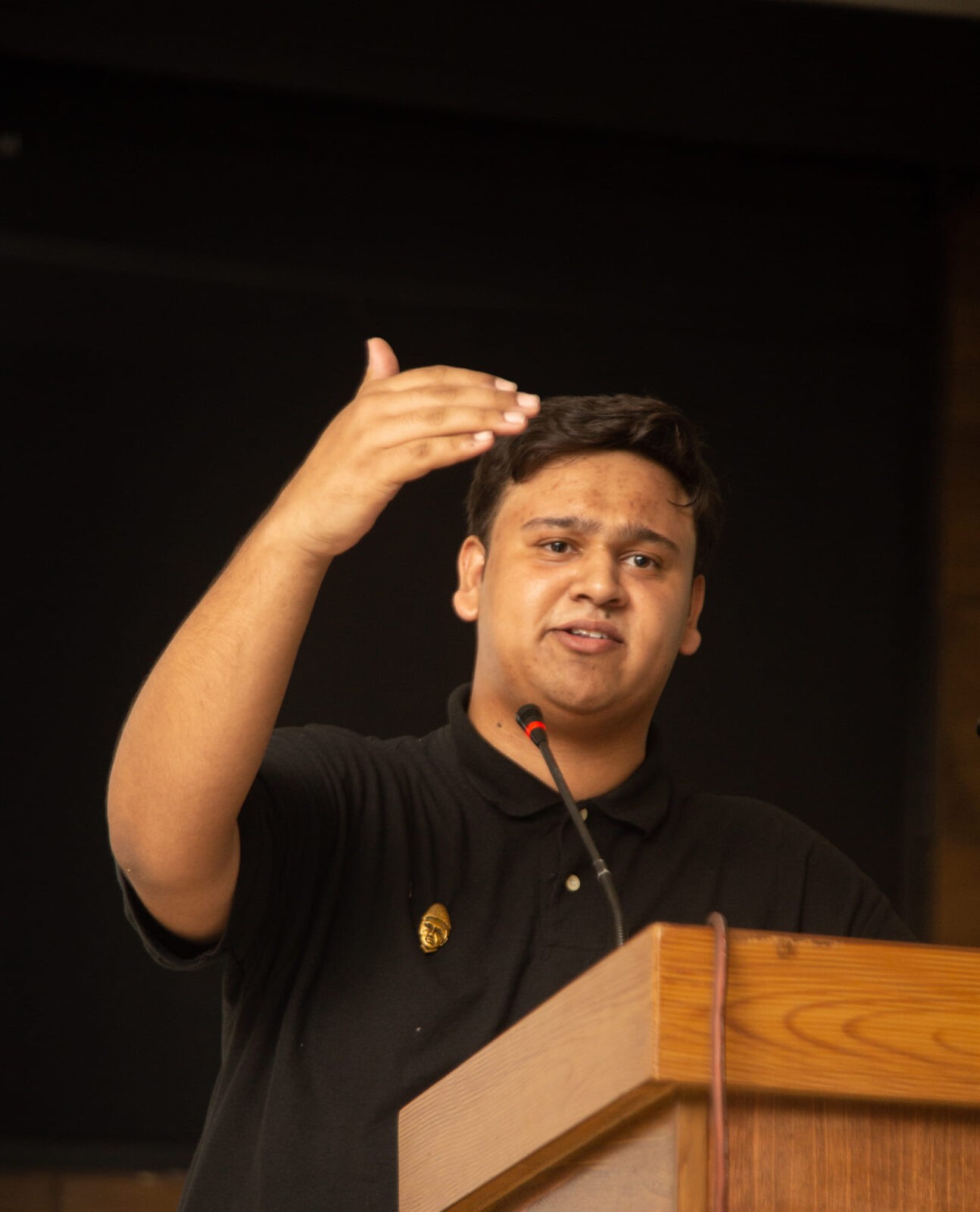 His inclusion in these distinguished panels provides unique platforms to inspire others and pave the way for a brighter future. Areeb's vision, passion, and memberships in the Harvard Business Review and MIT Technology Global Insights Panel position him as a catalyst for change, driving innovation and fostering the growth of Pakistan's youth through information technology. Driven by a profound sense of purpose, Areeb Khan is committed to eliminating unemployment and promoting strategic business strategies that contribute to the overall development of Pakistan. His mission to empower the youth through information technology is a testament to his exceptional capabilities and unwavering determination.
Areeb Khan's selection as a member of the Harvard Business Review and the MIT Technology Global Insights Panel underscores his status as a visionary leader and highlights his ability to inspire and drive meaningful change in the field of technology. With his unique insights and expertise, Areeb is poised to make a lasting impact on Pakistan's youth, shaping their future and the trajectory of the nation.