Irfan Malik is a highly accomplished expert in both data science and blockchain technology, with an impressive portfolio of work in both fields demonstrating his exceptional understanding of their intricacies. His proficiency extends to domains such as machine learning, business analytics, and predictive analysis, utilizing various tools such as R programming, Python, and Tableau, among others.
From extracting valuable insights from colossal amounts of data to designing sophisticated models for forecasting customer behavior, Irfan leverages his expertise to help companies unearth fresh opportunities and secure enduring success. In doing so, he is committed to providing his clients with value through his unwavering dedication to his craft.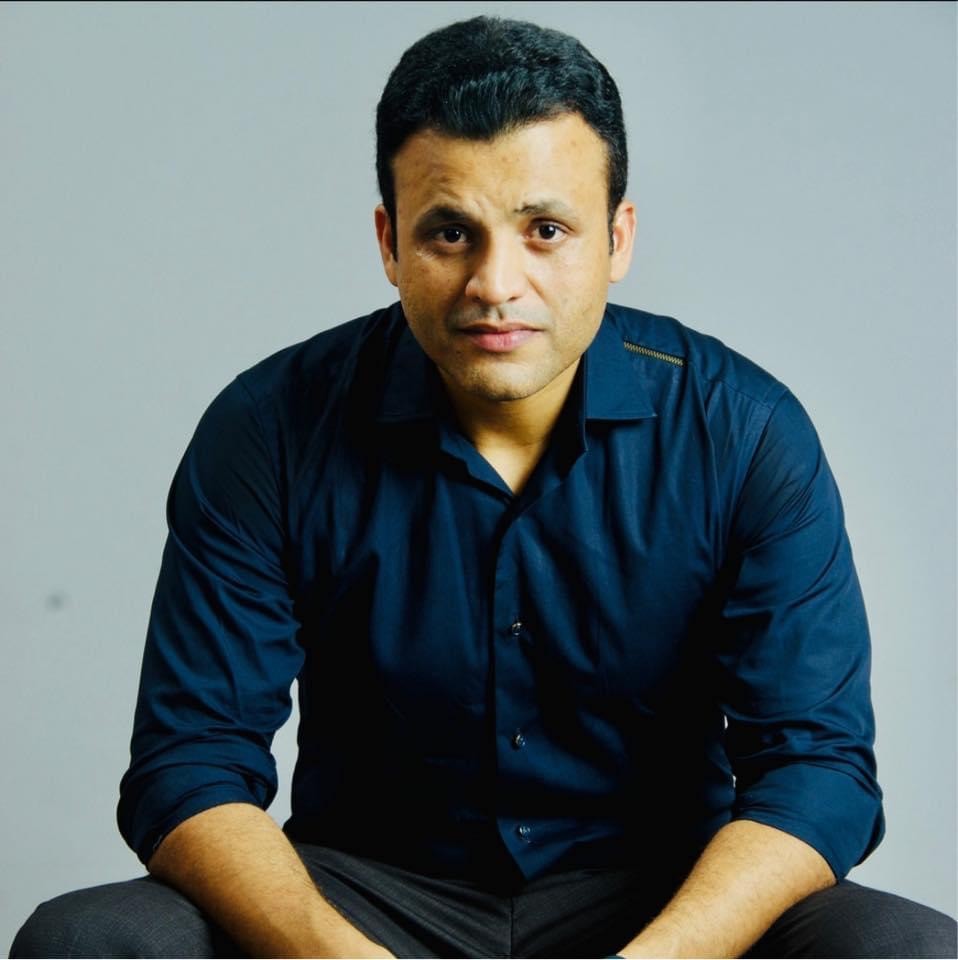 Making a Difference: Giving Back to the Community!
Irfan Malik has taken it upon himself to give back to the community by imparting crucial tech skills to young individuals. He offers complimentary tech courses to individuals seeking to enhance their knowledge base and expand their future prospects.
Through his courses, Irfan educates his students on networks, coding, hardware usage, and other digital topics, equipping them with a solid foundation for prosperous careers. His determined passion for this cause is a testament to his investment in the success of the upcoming generation.
Reaching for the Stars: The Power of Dreaming Big
 "Dreaming big has been the foremost motto of my life. Dreaming big meant pushing myself to be the best version of me because I knew there was more out there for me if I am ready to put in the effort. It does not mean giving up on my goals and settling for less".
Optimism, focus, vision, and never giving up is what Irfan stands by and his life has been a true depiction of all these factors. Irfan's uplifting message of hope inspires individuals with fewer resources to believe in their potential to rise above poverty's limitations. He firmly believes that anyone can overcome their circumstances, irrespective of their socio-economic status, which is truly motivating! Regardless of one's current situation, Irfan encourages one to seek out opportunities and strive for success with unwavering determination. His unwavering faith instills a sense of optimism in the hearts of those facing difficulties, fostering hope for a better future. By working hard and staying focused, we can shape our own paths and accomplish great things.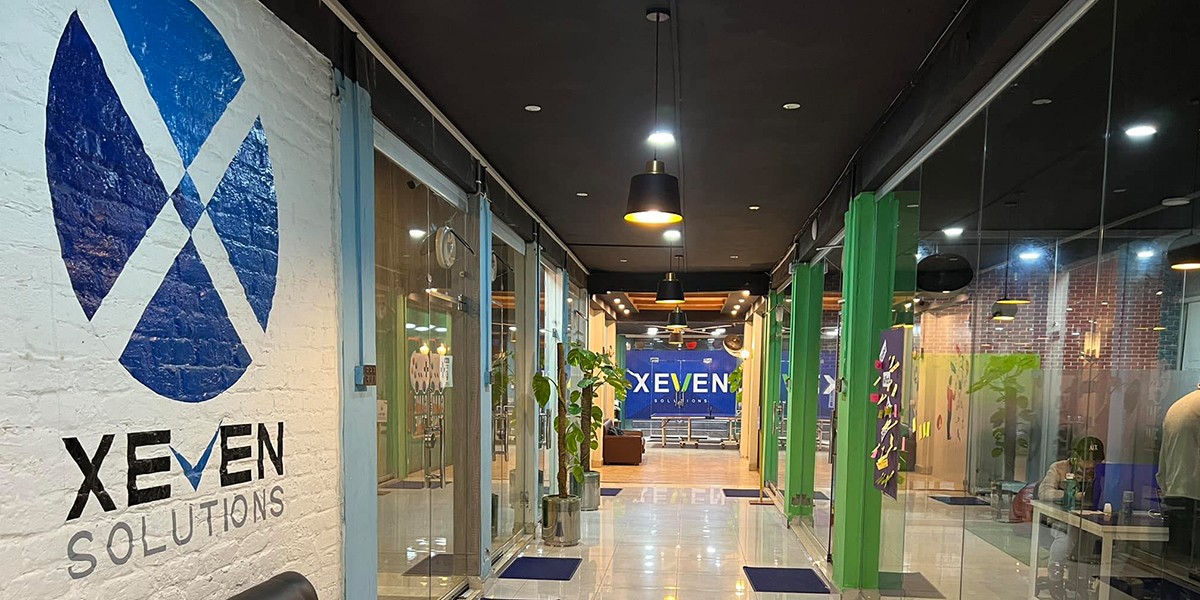 Xeven Solutions (Pvt) Ltd.: A Top Technology Company Innovating the Industry
Irfan Malik is the dynamic force driving Xeven Solutions (Pvt) Ltd, a renowned tech enterprise that delivers tailor-made software solutions to clients. With a keen focus on harnessing cutting-edge technology, Mr. Malik established the company to pioneer innovative solutions and assist businesses in reaching their objectives. Xeven Solutions (Pvt) Ltd. employs ingenious strategies to ensure that clients receive timely and top-notch results that cater to their specific needs. Under the exceptional leadership of Irfan Malik, Xeven Solutions has emerged as a globally esteemed provider of bespoke software solutions.
From day 1 I had my vision "I want to establish my own software house"-   Says Irfan.
Presently, Xeven Solutions (Pvt) Ltd. caters to numerous clients globally, providing cutting-edge technological solutions in domains such as cloud computing, artificial intelligence, custom software solutions, and other fields.
Irfan Malik's unparalleled vision and unrelenting pursuit of excellence has positioned Xeven Solutions for sustained growth and triumph in the future.
Additionally, Mr. Irfan Malik recently traveled to LEAP Tech Conference in Saudi Arabia to present his company's groundbreaking new technology and advocate for global change. His mission was heard loud and clear and his work propelled him into the spotlight. It is safe to say that Irfan Malik will continue moving mountains and inspiring greatness with every endeavor he embarks on.