In conversation with Shahzad Khan, a globally recognized Direct Response Copywriter, with $12 million in sales and 3000+ projects under his belt. He is amongst the top 10 copywriters in the world on Fiverr.
Recently he became a pride of the nation when Troy Ericsson (founder of Copywriter. org) interviewed 712 copywriters and Shazad Khan ranked in the 18th position amongst the top 44 most popular Copywriters in the world.
To support other budding copywriters in Pakistan, Shahzad authored his first book on copywriting "The Ultimate Copywriting Handbook" and runs a popular support group on Facebook by the name – The Laptop Living: for copywriting + content writing + freelancing where he engages and teaches them how to craft compelling direct response copy and authentic brand storytelling.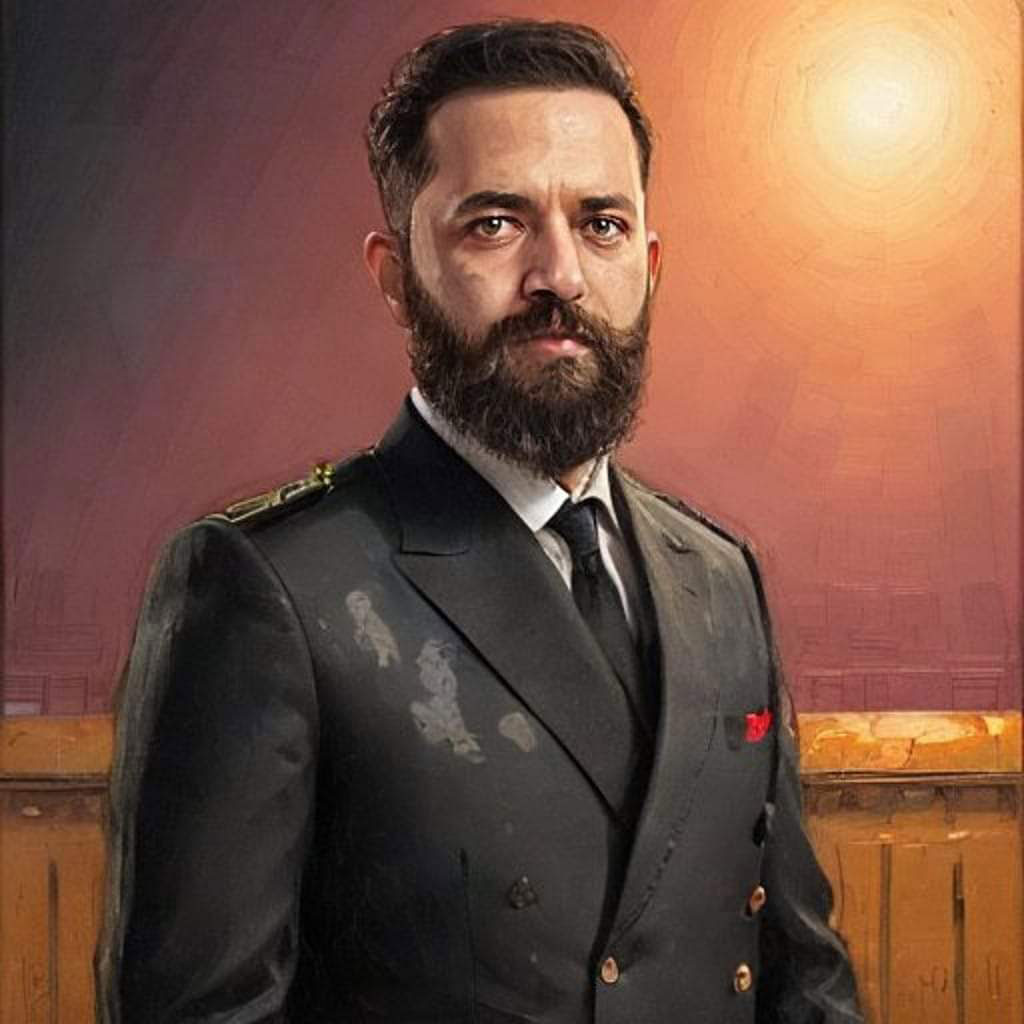 All of which is the first of its kind in Pakistan's copywriting arena.
Five years back, Shahzad Khan took the leap of faith and abandoned his 4 years of hard work and prestigious engineering degree for venturing towards a skill set unheard of in Pakistan.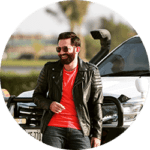 "Many were surprised, some even laughed, and others questioned my sanity for not entering the field of turbines, boilers, and machinery, like thousands of others from a similar background as mine," mused Shahzad. "But my determination never wavered, because I had an unconventional goal as an engineer which others could not foresee."