A Multifaceted Journey: Hina Nisar Sadouzai is not just a CEO; she's an international speaker, consultant, and trainer with a global impact. With a diverse background and a commitment to making a difference, she has established herself as a force to be reckoned with in the world of professional development. Hailing from Rawalakot, a picturesque valley in Poonch, Azad Kashmir, Hina's journey has been defined by her tireless efforts to empower individuals and uplift communities.
Expertise and Impact: Over the course of her career, Hina has delivered speeches and training sessions for various sectors, ranging from corporate to academia, from NGOs to youth-led organizations. Her work has made a significant impact on educational institutions, corporate entities, and social sector organizations alike. She has worked with prestigious international organizations, such as IREX USA, Educational Innovation 360 USA, Level Up Academy USA, Change Makers Jamaica, and more, leaving a positive imprint on a global scale.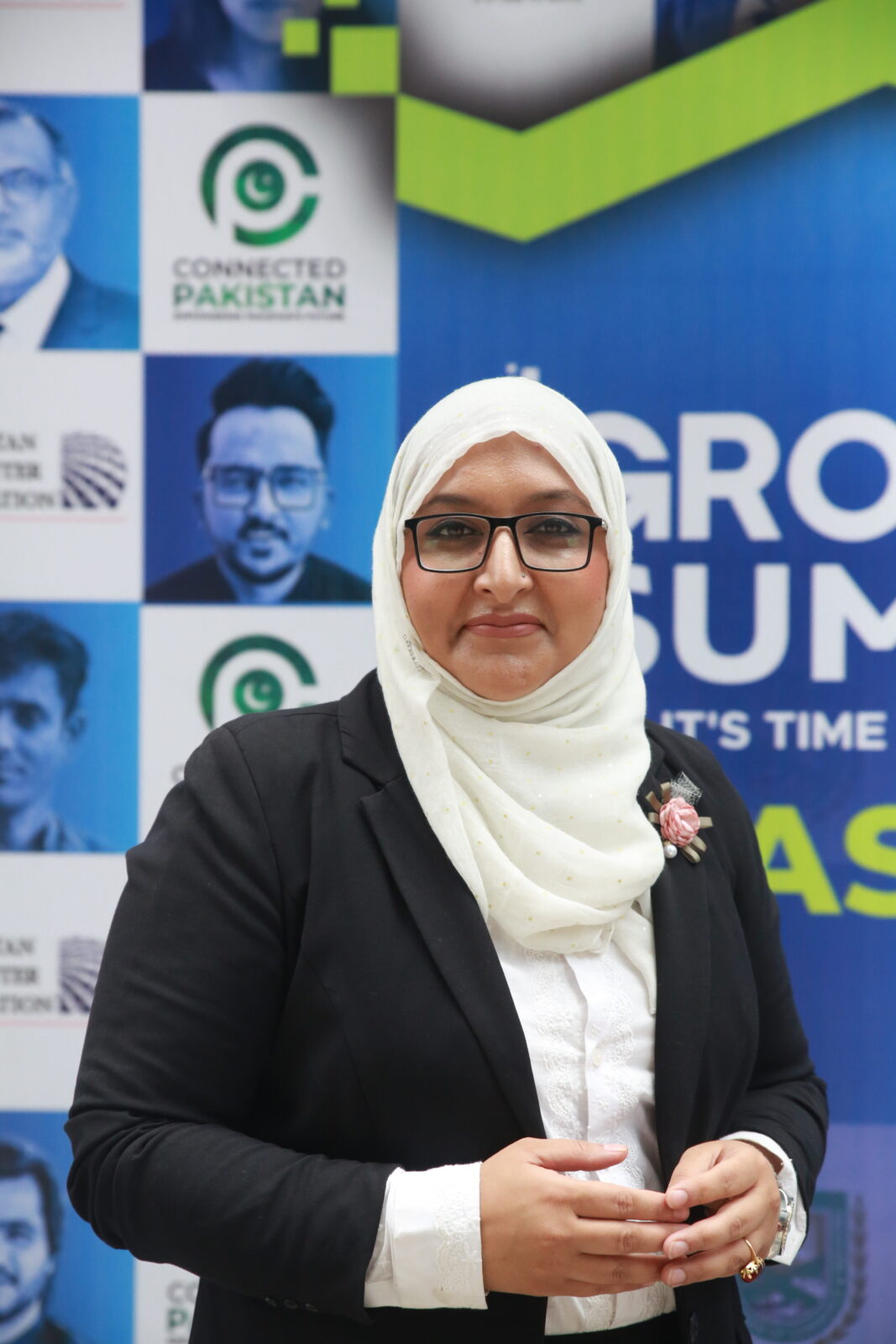 A Catalyst for Change: Hina Nisar Sadouzai's contributions extend beyond her professional achievements. She is deeply committed to women's empowerment projects and Sustainable Development Goals (SDGs), exemplified by her initiatives like "Sail Your Boat." Her involvement in the IVLP Impact Awards, where she was recognized as an "Aspiring ICONS Development" awardee, further underscores her dedication to creating positive digital stories and driving change in her community.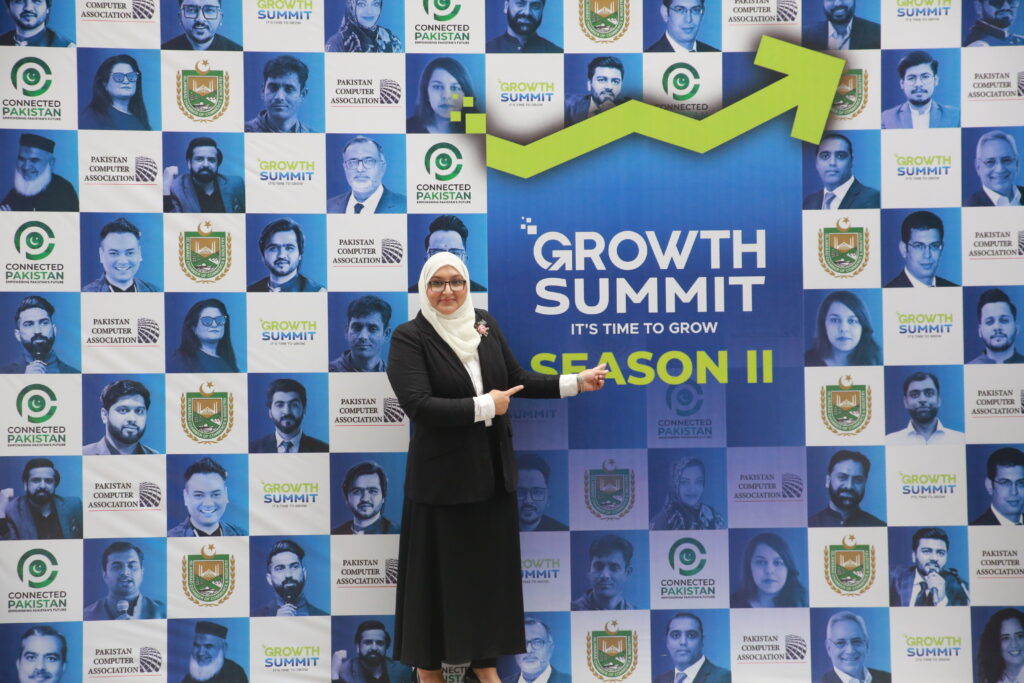 A Portfolio of Excellence: Hina's pursuit of excellence is evident in her impressive collection of certifications and accolades. From the International Visitor Leadership Program on Diversity and Inclusion by the US State Department to being a Certified Master Trainer from the School of Leadership, her qualifications reflect her commitment to continuous learning and growth. Her educational background includes an MS Degree in Human Resource Management, further enhancing her expertise in her chosen field.
Empowering Through Vision: Hina's vision revolves around empowering others to uplift herself and society at large. She firmly believes in the "Power of Empowering," a principle that she embodies through her work, mentorship, and initiatives. Her ultimate goal is to contribute to the prosperity of the globe by fostering positive change in institutions, society, and various communities.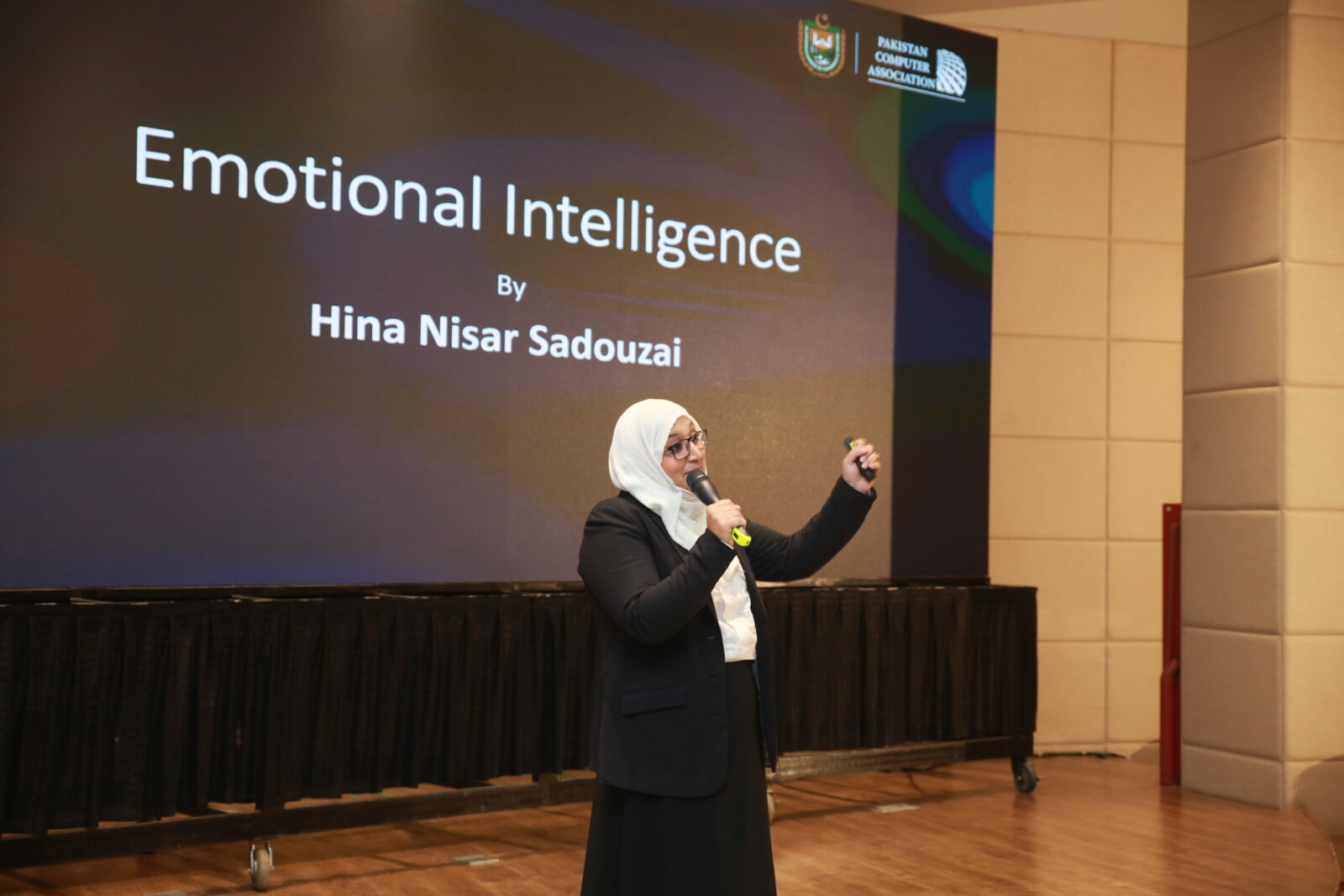 Connected Magazine August'23 Edition: The Connected Magazine August'23 Edition proudly features Hina Nisar Sadouzai's inspiring journey. Her story resonates with empowerment, transformation, and a dedication to making the world a better place through education, empowerment, and innovation. Explore her story and learn how one woman's determination can create ripples of positive change across the globe.