The Early Spark of Brilliance: Basit's journey began at the tender age of 18 when most youngsters are engrossed in academics and leisure. However, Basit chose to tread an unconventional path, harnessing the power of the online world to create a unique identity for himself. With an unwavering determination to break barriers, he embarked on a journey that would soon make him a role model for aspiring entrepreneurs across Pakistan.
The Rise of Shalimar Disposable: What sets Basit apart is his ability to transform challenges into stepping stones. Today, he is the proud owner of Shalimar Disposable, a company that stands tall as one of Pakistan's largest manufacturers of straws. His journey from an aspiring teenager to a prominent business magnate is a testament to his relentless work ethic and steadfast commitment to his dreams. Through sheer hard work and perseverance, Basit turned Shalimar Disposable into a household name, gaining the respect of industry peers and competitors alike.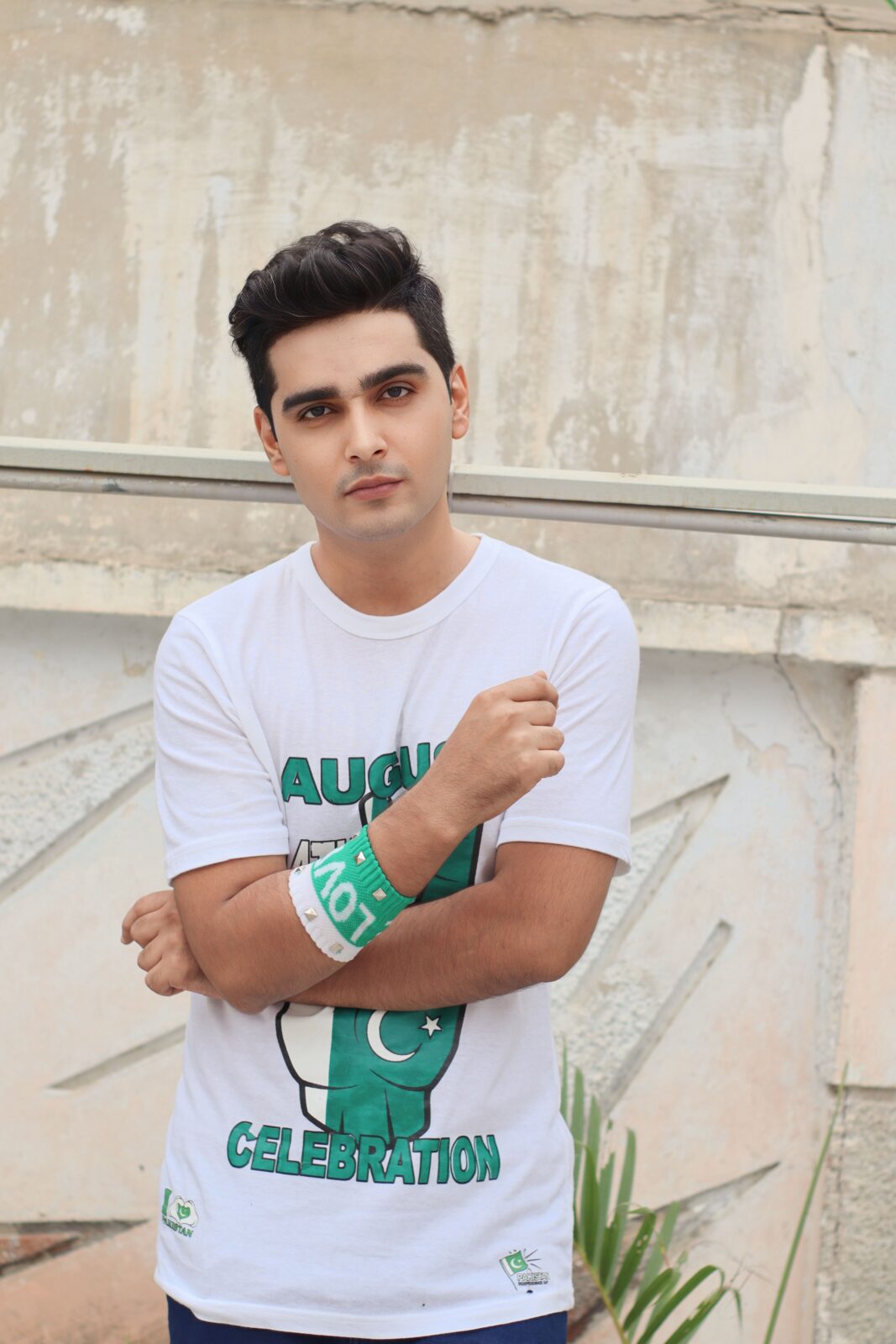 Global Recognition and YouTube Stardom: Basit's achievements have not gone unnoticed on the global stage. Verified by international companies and recognized as a legitimate entrepreneur and YouTube influencer, his success story has been featured on numerous platforms, ranging from websites to newspapers and media outlets. At the mere age of 26, Basit has managed to steer Pakistan's largest straw manufacturing company with unparalleled expertise, proving that age is no obstacle to achieving greatness.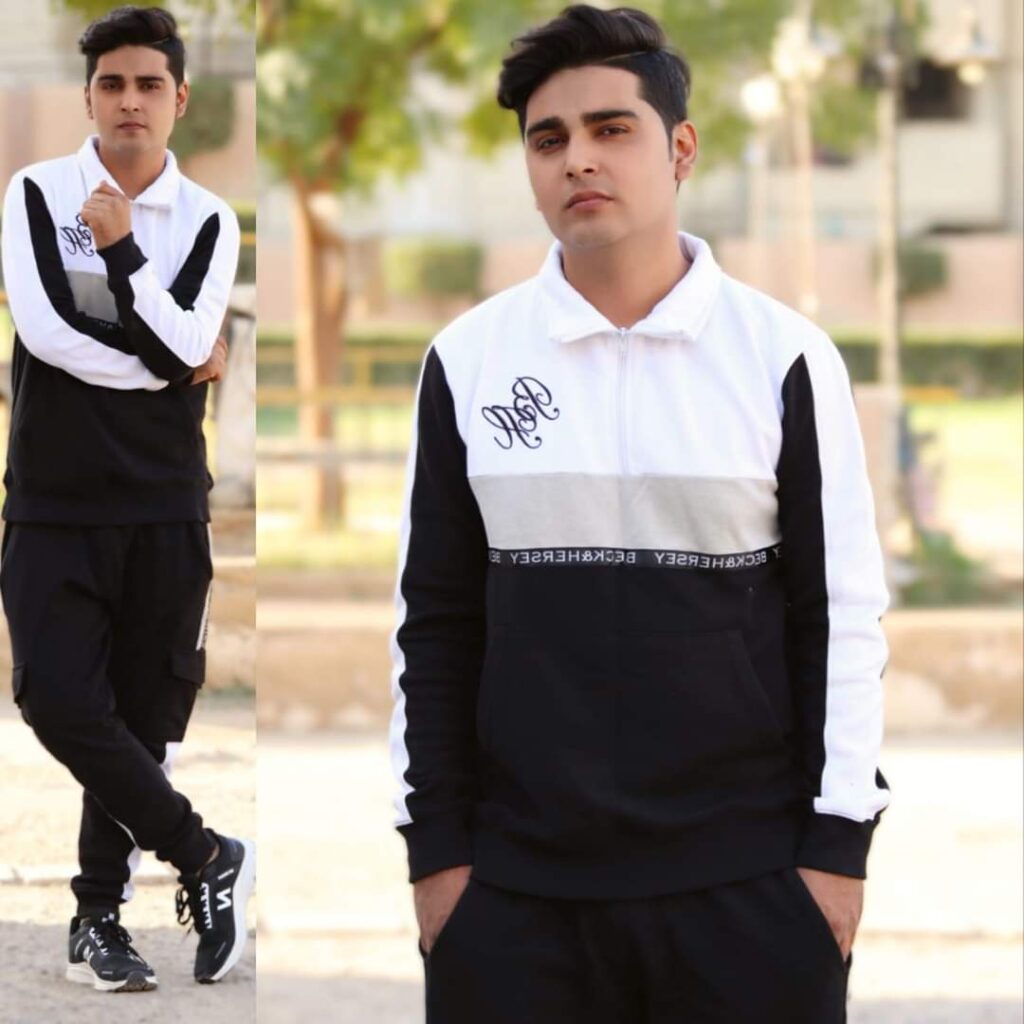 Age as a Beacon of Inspiration: Basit's journey stands as a beacon of hope for young entrepreneurs who often grapple with doubts and uncertainties. He firmly believes that the essence of success lies in learning from failures and transforming setbacks into opportunities. Embracing challenges and using them as a springboard to success is a philosophy that has guided Basit through his entrepreneurial voyage, and he continues to inspire others to do the same.
Fostering Youth Empowerment and Giving Back: Beyond his professional accomplishments, Basit is deeply committed to empowering the youth of Pakistan. He firmly believes that the support of family, especially male figures like fathers, brothers, and sons, is essential for women to excel. Basit's journey serves as a testament to the power of encouragement and belief in one's capabilities.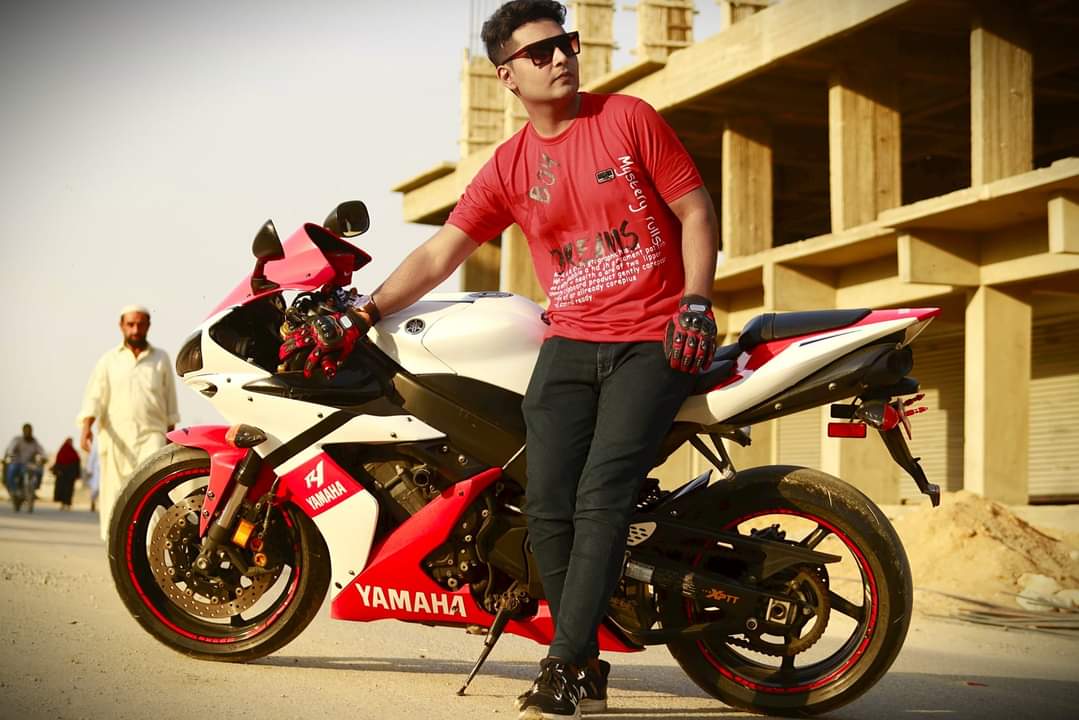 Conclusion: In a world where the road to success is often paved with challenges, Basit Hanif's story shines as a testament to the power of determination, innovation, and the courage to chart one's own course. His journey from an ambitious teenager to a prominent business magnate and YouTube sensation is a living testament to the boundless possibilities that await those who dare to dream. Basit's journey reminds us that age is just a number and that with unwavering dedication, even the most audacious dreams can be turned into reality.