Pakistan's e-commerce industry has undergone a massive transformation in recent years, with more and more people turning to online shopping for their needs. And at the forefront of this digital revolution is Touseef Bajwa, the Co-Founder & Director of e-commerce at Epinovus by Alchemative, who has been a major contributor to the country's e-commerce growth for the past four years.
Touseef's journey in the e-commerce industry began with his deep passion for e-commerce and his desire to create innovative solutions. He has worked with big names in the furniture, footwear, and fashion/apparel industries, where he has been instrumental in developing their online presence and driving sales.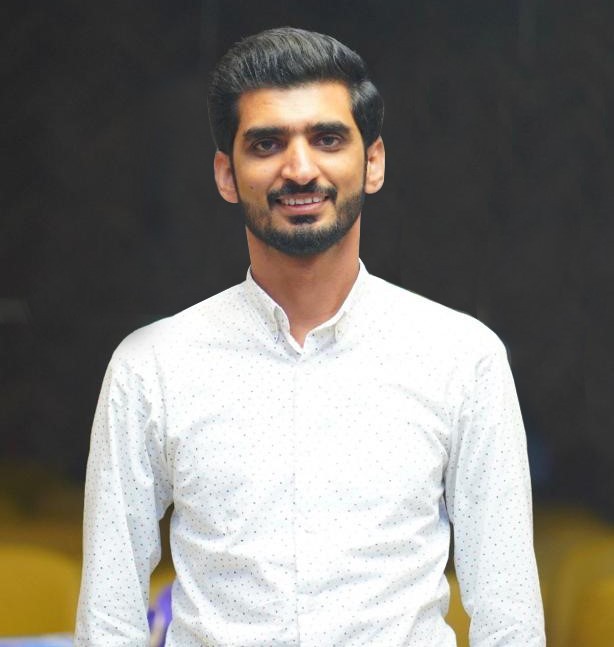 As the director of e-commerce at Epinovus by Alchemative, Touseef has been a driving force in the growth of the company's e-commerce operations. His contributions to the development of Pakistan's e-commerce sector have been invaluable, and his expertise in devising strategies and mechanizing ways to effectively launch email marketing campaigns, SEO, Facebook and Google Ads have helped the company achieve tremendous success.
Touseef's dedication to the e-commerce sector doesn't stop there. He is also certified by Google, LUMS and LinkedIn, which is a testament to his commitment to staying up-to-date with the latest trends and technologies in the industry. This has allowed him to not only keep up with the industry but also innovate new solutions and keep his company at the forefront of the e-commerce revolution.
But beyond his professional achievements, Touseef is passionate about increasing e-commerce awareness in Pakistan. He believes that e-commerce can help people achieve their goals, and he is committed to guiding and helping others understand how to harness the power of e-commerce. He has conducted various workshops and webinars on the subject, and has been instrumental in training new entrepreneurs and helping them establish their online businesses.
Touseef Bajwa is a true trailblazer in the world of e-commerce. His contributions have been integral to the growth of Pakistan's e-commerce sector, and his dedication to helping others succeed is inspiring. With his innovative mindset and forward-thinking approach, there's no doubt that Touseef will continue to revolutionize the e-commerce sector in Pakistan and beyond.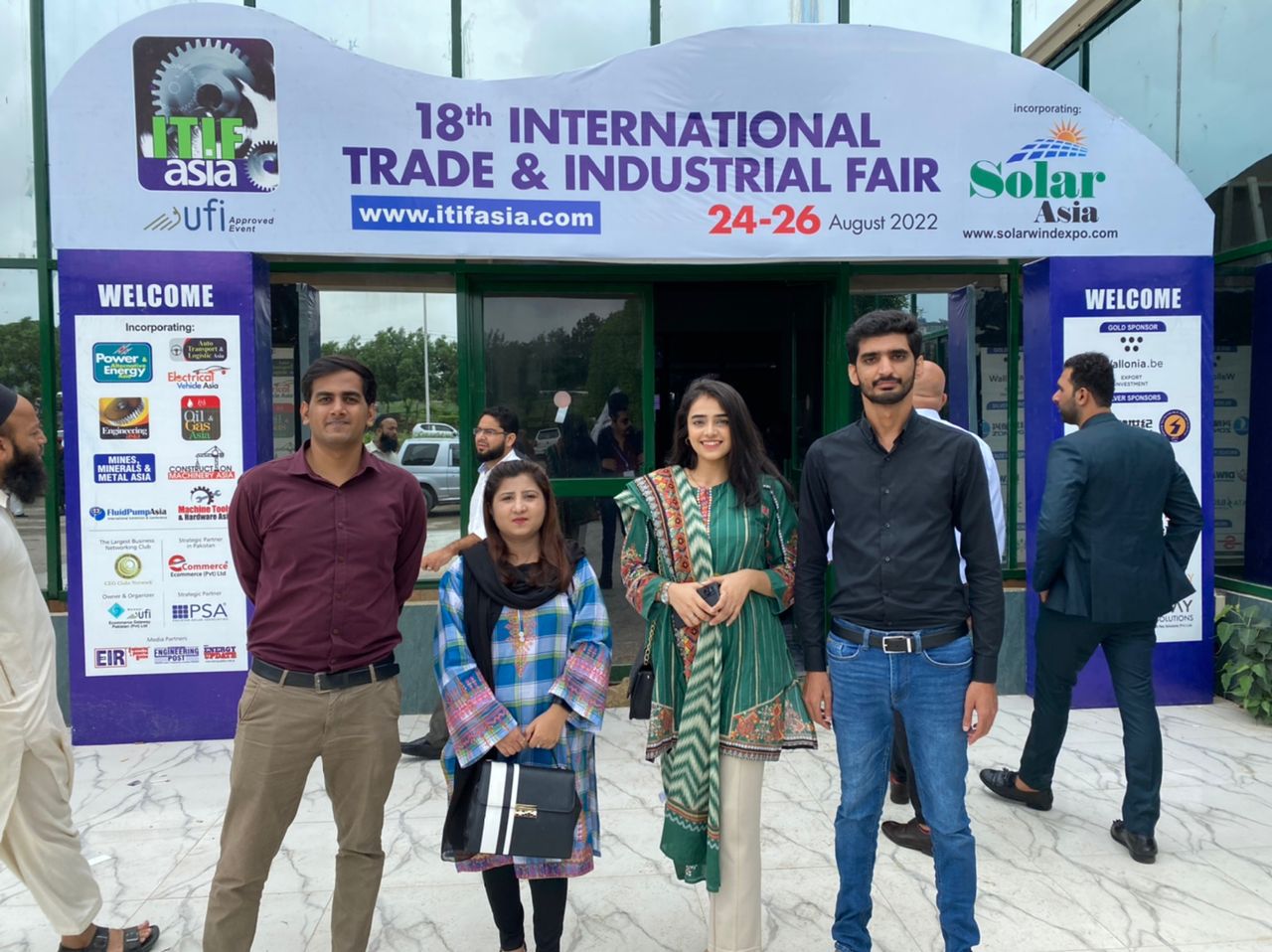 Introduction of his company (Epinovus by Alchemative)

Epinovus was founded on the basis to be an exemplar organization where all the people feel
valuable whether it's a team, client or an end user.
Epinovus provides end-to-end e-commerce services to help businesses evolve. With more than 9 years of experience, our customer-centric solutions are helping businesses outpace the competition.
What makes Epinovus

Epinovus" is a combination of "Epitome" & "Novus", as the base of our company is not just to be an exemplary organization for clients but also for a team and to maintain a friendly yet productive culture.
Achievements:
500+ Clients in over 9 countries
1500+ Overall projects delivered
400+ E-stores developed
70+ Managed services to e-stores
Only Shopify Plus partner in Pakistan
40+ E-stores migration to Shopify Plus
25+ Courier Integrations
3+ Million Order processed per month on Payment gateway(Unumpay)
20+ Shopify Apps published
Working with 80% big names of fashion industry