E-commerce is a hot topic these days & spreading rapidly in Pakistan. Now it has become a trend among those people who use internet. And is there still anyone who doesn't use Internet? If still you haven't made your business digital, you're stepping behind into the digital world. Most businesses lack automation because they need help finding a suitable platform to help them with their digitalization issues.
About Co-Founder:
Identifying the market need Developify Solution was founded in 2019 by Mustafa Liaquat, a tech-savvy entrepreneur with a passion for innovation & drive to succeed. He offers IT sector services, including e-commerce development, Shopify, Magento, Big commerce & Woo Commerce. Along with these, mobile app & web development services are also given. But THIS IS NOT IT! Mustafa is an expert offering web designing, SEO & digital marketing services (SMO & SME). In a short period, Developify Solutions has become a Shopify expert panel.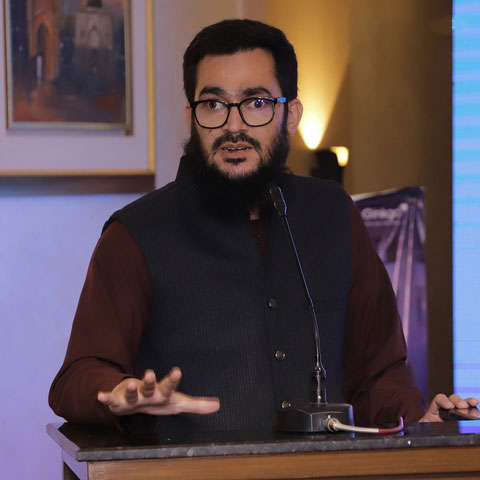 Developify Solutions is an IT service provider company having the skills & expertise to facilitate complex business solutions. When the company first launched, it struggled to stand out in a crowded market and faced stiff competition from established players in the market. But its founder aimed to achieve success & they started helping businesses to set up & manage their online store. Today Developify Solutions is a reputed platform offering a wide range of powerful tools & new features to boost & manage your e-stores. They conducted the chapter of the official Shopify meetup. In 2020 they meet 40% of their targeted merchants but amazingly in 2021 they meet 90% of their targets. They also launched Moose Commerce in January 2022. In the very next month, Yity applications were launched.
YITI APPS Includes;
Moose Commerce Comprises of;
Developing Solutions are working day & night to bring some new & big ideas to Pakistan. The company needed help to gain traction in a competitive market. Its founders were determined to succeed & worked tirelessly to improve their product & attract customers. The critical success of Developify Solutions is its focus on innovation, simplicity & ease of use. The company's platform was designed keeping in mind the SMEs. It includes intuitive tools for managing inventory, processing orders, and analyzing sales data.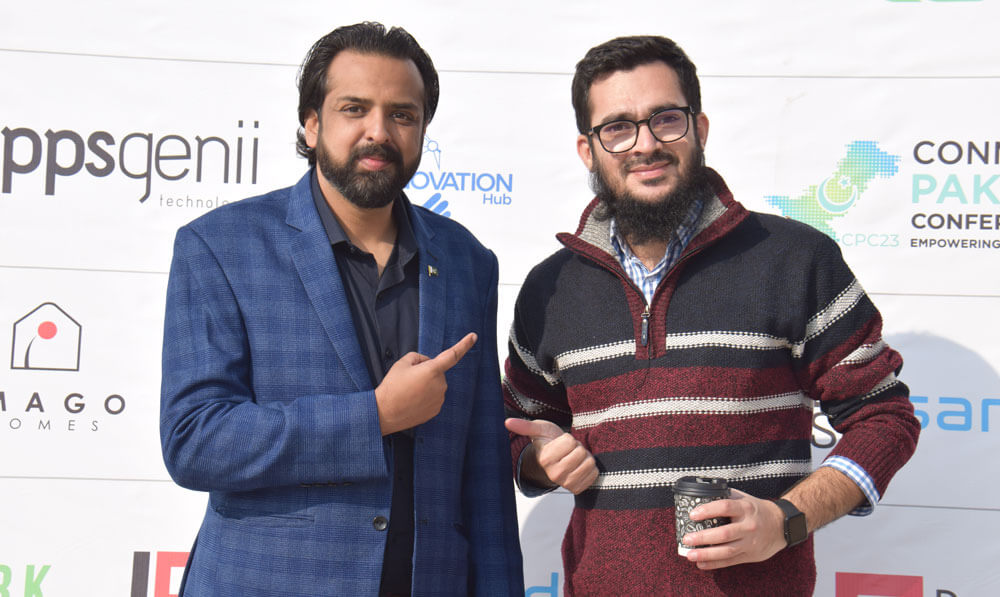 Company APPS:
Developify Solutions work on applications that are most used & asked by the customers. Their applications include;
SMS Confirm, Recovery & Market
SEO Image Alt Text Optimizer
Right Click Theft Protection
reCAPTCHA Icon Hider
Order SMS Verifier & Campaigns
Order IVR Call verifier
Aftersales Repair Support
Abandoned Cart SMS & Campgains
Services:
Developify Solutions provides all major services that are today's market need. Their services include;
Shopify Theme Development
Shopify App Development
Ecommerce
Web design
Web development
Mobile development
Branding
Digital marketing
UI/UX designs
Developify Solutions is a thriving company with thousands of satisfied customers. Due to its user-friendly platform, Developify Solutions offers excellent customer support & customer commitment is its success factor. They work closely with their customers to cater to their needs & incorporate their feedback. And this helps them to stay ahead of the curve & offer a product that fulfills market demand. Their strong customer base is made thru word of mouth.
Core Team:
Developify Solutions has a unique team that shares a passion for mobility & connecting businesses with the world.
The Core teams are;
Co-Founder Mustafa Liaquat
Chief Financial Officer (CFO) Owais Safdar
Chief Technology Officer (CTO) Muhammad Asif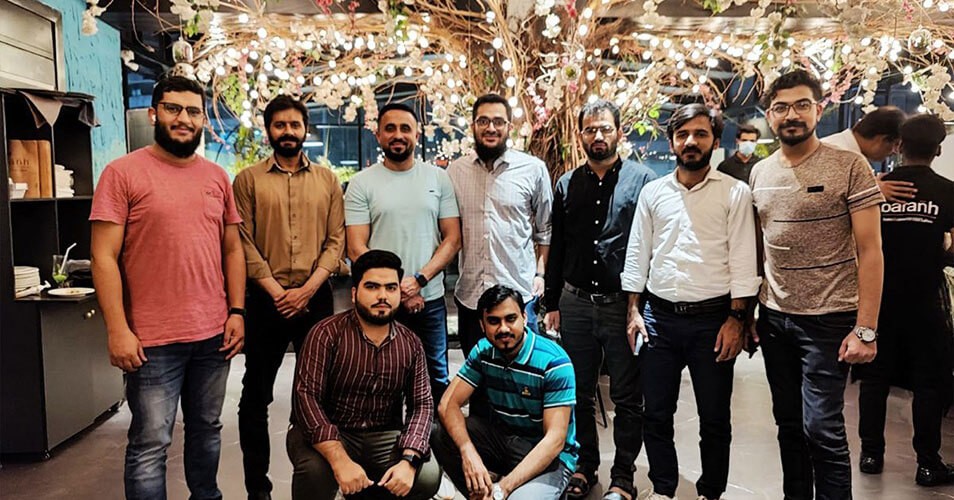 Achievements:
Developify Solutions is a Shopify Experts Agency
They have served more than 5000+ clients worldwide and on national level including all major apparel brands (some of them are mentioned below)
They have confirmed 1.5B PKR+ COD order through SMS and IVR App
They have booked more than 50000 COD orders
Developify Solutions' customer trust and quality work have given them top national & international clients. They have served more than top 20 brands of Pakistan that include;
Bata, Royal tag, Heels, Sapphire, Nishat linen, Bagallery, Hush puppies, Maryum & Maria, Uniworth, Logo, Wild Lama, Orient, Saya, Azure, Nutrifactor on national level.
On international level Developify Solutions have served more than 8000 merchants worldwide. Some of their clients are Calego, WowWee, XRocker, Meyer, Power, Nemcor, Momentum, The Cozy shop, Terramar, Body Glove, Gap and Abbay son.
The founders of Developify Solutions are proud of their journey from small startups to successful`l e-commerce SaaS providers. Its success is a testament to its founders' hard work & dedication, as well as its focus on providing top-notch services as a product to its customers. Developify's success has inspired other entrepreneurs to follow in its footsteps & start their e-commerce SaaS businesses.